Blog
Keep up to date with our news, tips & tricks, and latest information!
Welcome to our site! We are in the process of building our blog page and will have many interesting articles to share in the coming months. Please stay tuned to this page for information to come. And if you have any questions about our business or want to reach out to us, we would love for you to stop by our contact page.
Thank you!
more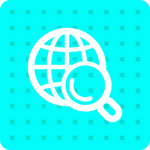 Data driven
We, as a staff, use data to measure and increase work performance; we use data to support our clients measure and increase their athletic performance.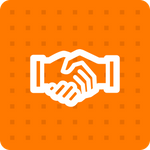 Respect
We respect each other collectively as a team to achieve our mission and vision while supporting the highest code of ethics.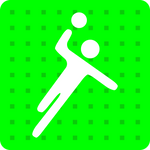 Innovation
We strive to be innovative in our practices and services to elevate the development of the whole athlete.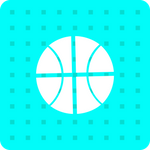 Value
We value the principles and etiquette of training and development.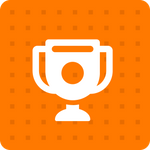 Excellence
We strive for excellence in all that we do.