Step into the world's most technologically advanced shooting courts to test, train, and track your shots today!
Shooting Cages
Our proprietary basketball shot trainer system allows all of our members to take advantage of quality repetitions at the highest level possible. Our technology provides our members with instantaneous feedback, allowing them to make real-time corrections and adjustments to their shots. As our coaches say, it's not the number of shots you put up but the quality of shots you are taking! Our technology will keep members developing the standards set by the experts in our industry at a much faster rate than the competition. Our technology allows our members to play competitive, interactive video games, climb their way up our world leader board, engage in guided video workouts, and compete in real-time against members in other facilities around the country. Shoot 360 Virginia and Innovative Sports is the only facility providing its members with access to the same technology used by NBA teams every time they come in for a workout session.
Watch the video below to view our Shoot 360 Technology!
THE SHOOTING CAGE EXPERIENCE
Immediate auditory and visual feedback after every shot attempt.
Multiple repetitions from multiple spots on the floor.
Shooting evaluation that measures your left/right accuracy, shot arc, shot depth, and field goal percentage.
Interactive and competitive gaming features (Like playing in your own virtual video game).
Preset interactive and guided workout sessions.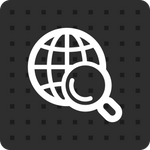 Data driven
We, as a staff, use data to measure and increase work performance; we use data to support our clients measure and increase their athletic performance.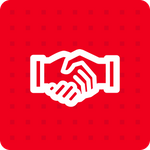 Respect
We respect each other collectively as a team to achieve our mission and vision while supporting the highest code of ethics.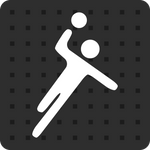 Innovation
We strive to be innovative in our practices and services to elevate the development of the whole athlete.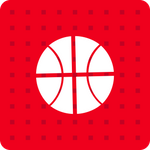 Value
We value the principles and etiquette of training and development.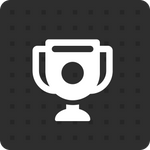 Excellence
We strive for excellence in all that we do.