Personal Training
Shoot 360 Virginia and Innovative Sports Basketball Training In Virginia
Improve Your Skills With A Personal Basketball Trainer!
For many basketball players in Virginia, the only coaching they really receive is in a team setting. But how much can an individual player benefit from coaching primarily focused on improving the team as a whole? Shoot 360 Virginia and Innovative Sports offers personal basketball trainers that work with athletes in a 1-on-1 setting to help them master the fundamentals and improve their overall game. From shooting and ball handling to passing and defense, our expert personal trainers can help players define and achieve their goals to become the best they can be. Learn more about our personal basketball training sessions and contact us today for pricing!
How Basketball Training Can Help

Shooting

Ball Handling

Passing

Defense
Personal Training Packages
All personal training packs consist of 30-minute sessions. Beginner, Advanced, Elite and Professional levels will vary in price after evaluation. Group training consist of 60-minute sessions.
| SESSIONS | MEMBER | NON MEMBER |
| --- | --- | --- |
| Single | $35 | $55 |
| 6-pack | $175 | $225 |
| 12-pack | $330 | $425 |
| Group Training | $40 per person per session | $50 per person per session |
Why Work With A Personal Basketball Trainer?
🏀 Improve Fundamentals
🏀 Build Consistency
🏀 Gain Confidence
🏀 Personalized Plans
🏀 Individual Attention
🏀 Tailored Feedback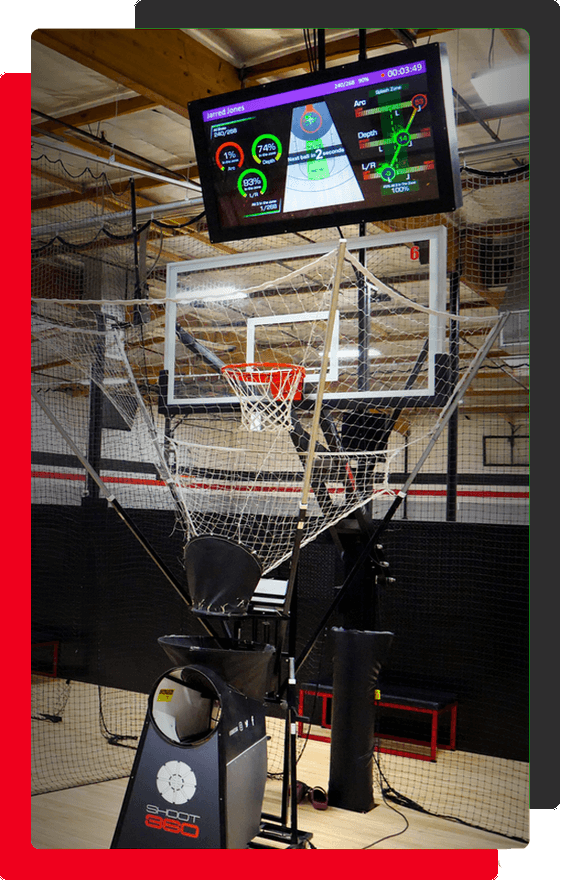 LET OUR EXPERT COACHES HELP YOU MASTER THE FUNDAMENTALS.
Our personal basketball trainers can help you get results from shooting mechanics to game speed moves. During our personal training sessions, you can cover any aspect of the game you want to address in our individualized 1-on-1 skill development sessions.
Our staff works together with you to come up with a plan to maximize each training session. From there, the basketball skills that need to be enhanced are determined. Skills that need to be enhanced can include shooting, ball handling, passing, scoring moves, 1-on-1 defense, and more.
You can also add 2-6 additional players to a training session for a group training and receive the same detailed instruction with an additional competitive edge. Personal basketball training packages can be purchased as individual sessions, or in packs of 6 or 12.
No matter whether it's just you or a group, every player works with our staff coaches who have experience playing at the college level, coaching at the high school and/or college level, playing professionally overseas, or a combination of all of the above!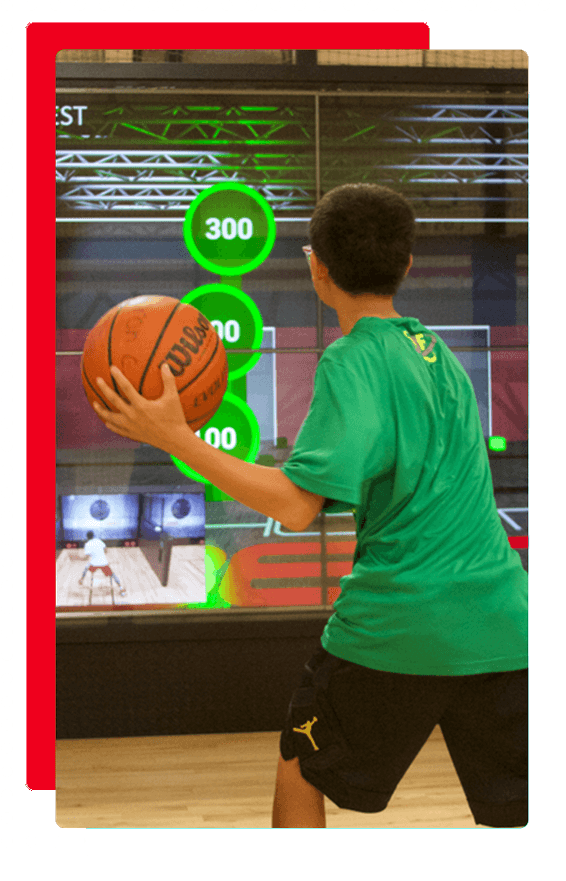 Experience Basketball Training Like Never Before Thanks To Shoot 360 Technology
Shoot 360 Virginia and Innovative Sports uses state-of-the-art Shoot 360 technology to provide athletes of all ages around Virginia with the future of basketball training and development. Through this interactive technology, we help our athletes test, train, track, and compete like never before!
A data-driven approach helps our coaches support players with real-time information so that they can develop their fundamental skills like shooting, ball handling, and passing quicker than ever.
This live data enables players to make real-time adjustments while working out and achieve faster results. There's no more guessing at what's holding you back as you have critical information such as shot arc, shot depth, pass accuracy, and beyond right in front of you.
Memberships can only be purchased in the facility, so schedule your free tour today and become a member for the most advanced basketball training available!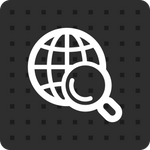 Data driven
We, as a staff, use data to measure and increase work performance; we use data to support our clients measure and increase their athletic performance.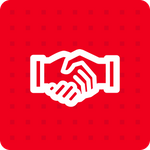 Respect
We respect each other collectively as a team to achieve our mission and vision while supporting the highest code of ethics.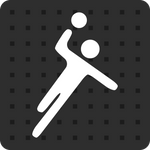 Innovation
We strive to be innovative in our practices and services to elevate the development of the whole athlete.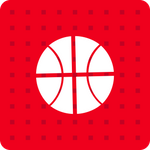 Value
We value the principles and etiquette of training and development.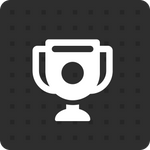 Excellence
We strive for excellence in all that we do.
What Are You Waiting For? Become A Member Of Shoot 360 Virginia and Innovative Sports Today!
Innovative Sports X Shoot 360 is at the cutting-edge of basketball training and development. Our personal basketball trainers provide years of experience and love helping players grind every day to sharpen their skills and become the best player they can be. Our membership packages give you access to the finest training technology and expert coaching in Virginia. Contact us today to sign up for a membership and take your game to new heights!