Basketball skills training classes are starting! Secure your slot below!
We offer skill-specific classes to build well-rounded fundamental skills. Our classes cover everything from rebounding through how to effectively score off of screens.
🏀 Now until 6/12
🏀 Tuesday 4-4:30 pm and 4:30-5 pm
🏀 Saturday 3-3:30 pm
🏀 Skills classes are FREE for members. Members schedule here!
🏀 Cost for non-members - 35$. Non-Members schedule here!
*Non-members: After scheduling your time slot, please make sure to pay for your time slot on the next page. You will then be redirected to a shoot360 registration form.*
Ball handling
Our video library holds roughly 350 unique ball-handling videos. These drills are skill level specific, from beginner to advanced. Organized into "drill packs", these ball handling workouts range in length from 4 to 15 minutes. Your virtual trainer gives you a quick demonstration of the drill and challenges you to complete the drill to the best of your ability. We provide opportunities for our members to step outside of their comfort zone and try to reach a higher skill level each time they work out.
Passing
Put your passing skills to the text and experience the world's first high-tech passing skill court. You'll develop better accuracy, speed, and timing with your passes.
skill training EXPERIENCE
Our innovative passing technology provides athletes with an engaging and interactive workout to improve the development of their passing skills. Athletes are challenged to make game speed decisions in order to deliver the best pass without committing a turnover.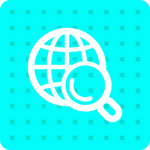 Data driven
We, as a staff, use data to measure and increase work performance; we use data to support our clients measure and increase their athletic performance.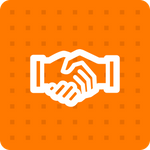 Respect
We respect each other collectively as a team to achieve our mission and vision while supporting the highest code of ethics.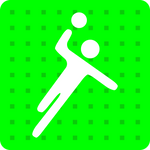 Innovation
We strive to be innovative in our practices and services to elevate the development of the whole athlete.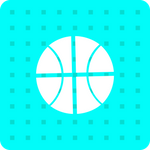 Value
We value the principles and etiquette of training and development.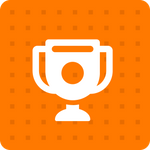 Excellence
We strive for excellence in all that we do.