Sharpen Your Skills With Our Summer camps!
Basketball camp sessions are filled with exciting drills, competitions, offensive and defensive skill sets, and much more. Build your confidence; strengthen mental toughness, and embrace adversity. There's no better way to spend your Summer!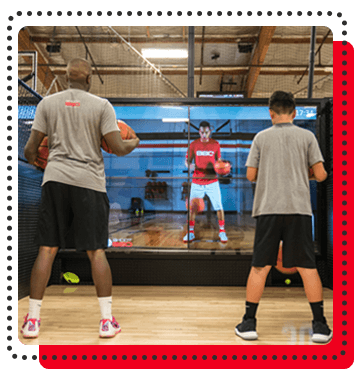 Morning session 9 am - 11 am
Afternoon session 1 pm - 3 pm
🏀July 5-9
🏀July 12-16
🏀July 19-23
🏀July 26-30
🏀August 2-6
🏀August 9-13
🏀Boys and Girls
🏀Grades 4th-8th and 9th-12th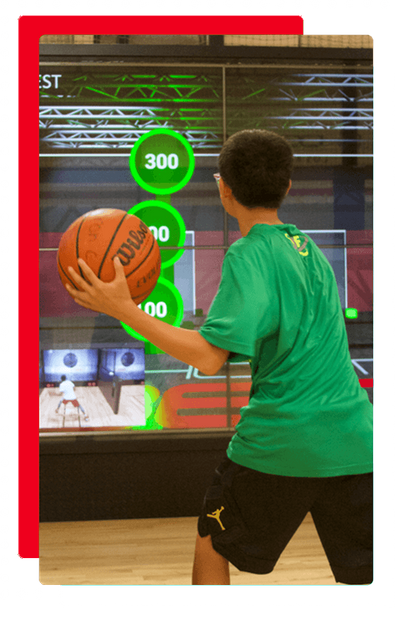 🏀Offensive Strategy
🏀How to Score
🏀How to Attack
🏀Increase your shooting %
🏀Shooting Form
🏀Shooting Competitions & Leader Boards
🏀Attention to detail in all aspects of the game
Secure your slot today!
Pricing
Early Bird Registration
🏀$100.00 a week for members ($250.00 Value)
🏀$150 a week for non-members
Normal Pricing
🏀$199 per week for members
🏀$240 per week for non-members
Secure your slot today!
Registration Form
Non-Member's: be sure to complete this form before coming to the facility on the first day.