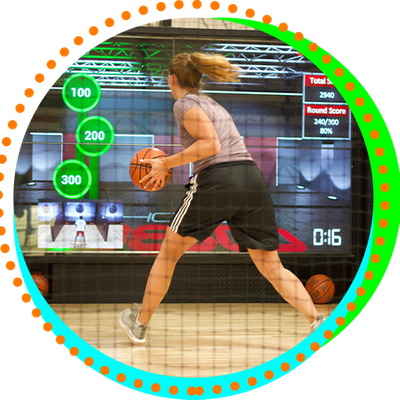 INNOVATIVE SPORTS
Our Mission: To inspire, motivate, and engage athletes through innovative basketball training experiences to maximize athletic potential and strengthen personal development.
Our Vision: Be a premier and cutting-edge basketball training and sports development organization utilizing sports tech platforms infused with effective teaching of fundamentals to produce athletes of excellence.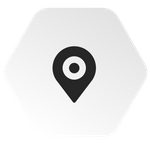 ADDRESS
14550 Lee Rd. Chantilly VA 20151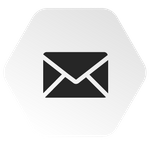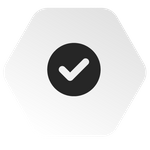 HOURS OF OPERATION
Monday – Friday 5am – 11pm
Saturday 7am-10pm
Sunday 3-9pm
Holiday Schedule
Closed on 4th of July; Thanksgiving Day (11/25) Christmas Eve (12/24); Christmas (12/25).
Modified Hours will occur on New Years Eve, New Years Day; Memorial Day; Labor Day;Thanksgiving Eve (11/24) Black Friday (11/26).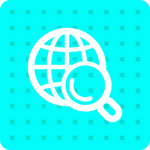 Data driven
We, as a staff, use data to measure and increase work performance; we use data to support our clients measure and increase their athletic performance.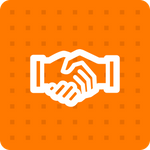 Respect
We respect each other collectively as a team to achieve our mission and vision while supporting the highest code of ethics.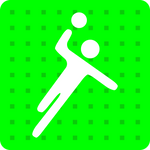 Innovation
We strive to be innovative in our practices and services to elevate the development of the whole athlete.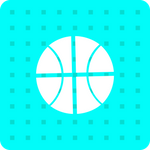 Value
We value the principles and etiquette of training and development.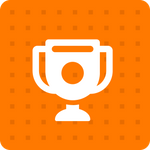 Excellence
We strive for excellence in all that we do.