Our Partners
Contact Us For Partnership Opportunities!
Innovative Sports Is Proud To Partner With Youth Sports Nonprofits And Organizations
Innovative Sports is passionate about making a difference in our community through safe, respectful, and innovative basketball training. We proudly work with other like-minded nonprofits and youth sports organizations that see the value of basketball and other athletics for youths on a daily basis. If you're a youth sports nonprofit or organization looking to partner with others who share your vision and commitment to youth athletes, contact us today, and together let's make a greater impact in our communities!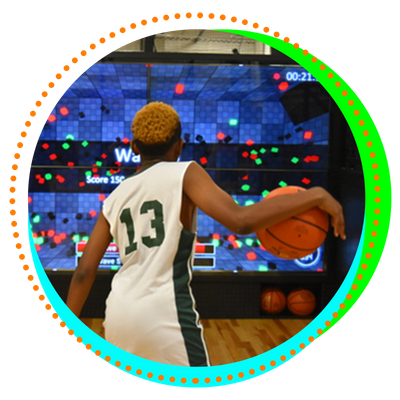 Why Partner With Innovative Sports?
Passionate about youth sports and athletes

Seek to make a difference in our community

Value safe, respectful, innovative basketball training

Provide state-of-the-art basketball training technology

Coaches & staff help athletes reach their fullest potential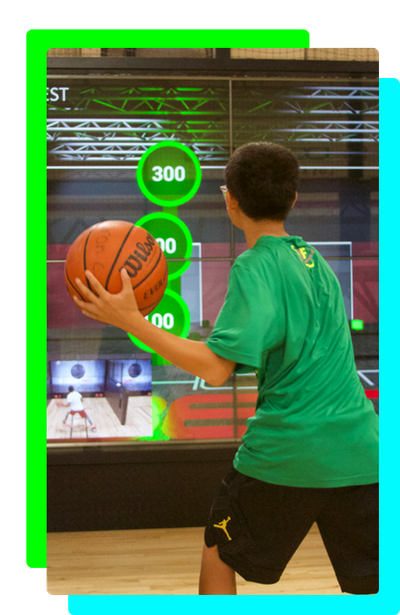 Make A Difference For Our Athletes
Sports provide a tremendous avenue for many across the world. Working with youth athletes shows us every day just how impactful basketball and other sports can be because of the life lessons they teach and the attributes they develop. That's where we find the most joy at Innovative Sports. And we're always searching for more ways to impact the lives of youth athletes in our communities, which is where strong partnerships with like-minded organizations and nonprofits can help.
Beyond developing on-court skills, athletes count on mental and emotional development as well in order to achieve their goals. This is why we partner with organizations such as Train The Mind, which helps coaches and athletes understand the importance of mental health and well-being no matter where it applies in life. We partner with Train The Mind because they can help teach our athletes the same tools and techniques the pros use in sports psychology, which combined with our training and state-of-the-art technology, helps create well-rounded players and people in addition to a better basketball coaching experience.
If your nonprofit or organization believes in helping youth athletes and bettering the community you love and feels that we can help each other to that end, please contact us today to learn more about partnership opportunities with Innovative Sports.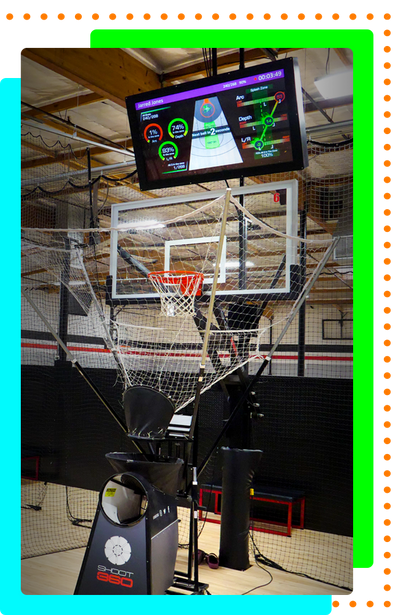 State-Of-The-Art Basketball Training Technology At Innovative Sports
Innovative Sports uses state-of-the-art technology to create the world's most advanced basketball training program. Our data-driven approach to basketball training allows athletes to develop their fundamental skills like shooting, ball handling, and passing, all while receiving valuable metrics — like shot arc and pass accuracy — in real-time.
With the help of machine vision technology, players can make real-time corrections while they're working out for faster results. Innovative Sports serves basketball players of all ages in Virginia, Maryland, and Washington D.C., giving them access to the same amazing technology used by major college programs and NBA teams and players.
Interested In Partnering With Innovative Sports? Contact Us Today To Learn More!
If you're a youth sports nonprofit or other organization looking for like-minded partners who are passionate about making a difference in their community, then Innovative Sports wants to hear from you! Contact us today to learn more about us and how we can work with each other in a partnership. Because together, we can make a greater impact in our communities!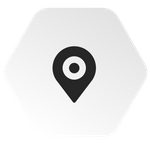 ADDRESS
14550 Lee Rd. Chantilly VA 20151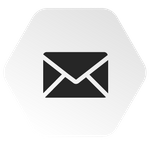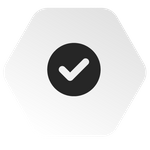 HOURS OF OPERATION
Monday – Friday 12noon-9pm Saturday 8am-9pm / Sunday 3-9pm