Facility Hours
Monday-Thursday 12noon-9p.m.
Friday 12noon - 6p.m.
Saturdays 8am-6p.m.
Sundays 3-6p.m.
ENTER TO WIN
Winners have a chance to win one month of unlimited access membership to the facility or Shoot 360 Virginia and Innovative Sports apparel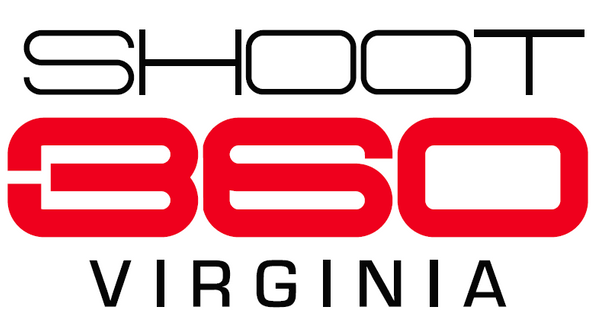 Shoot 360 is shaping the future of basketball training and development through interactive technology that allows our athletes to test, train, track, and compete like never before. Innovative 360 members have access to our shooting machines that are enhanced to include NOAH machine vision technology, providing analytics and feedback on every repetition and also provides access to play interactive games, virtual competitions, and more. Our members also have direct access to our ball-handling and passing skill stations.
At Shoot 360 Virginia and Innovative Sports, we have DRIVE: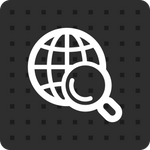 Data Driven
We, as a staff, use data to measure and increase work performance; we use data to support our clients measure and increase their athletic performance.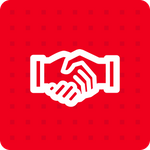 Respect
We respect each other collectively as a team to achieve our mission and vision while supporting the highest code of ethics.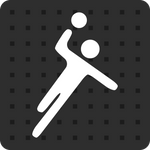 Innovation
We strive to be innovative in our practices and services to elevate the development of the whole athlete.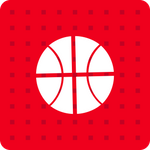 Value
We value the principles and etiquette of training and development.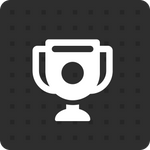 Excellence
We strive for excellence in all that we do.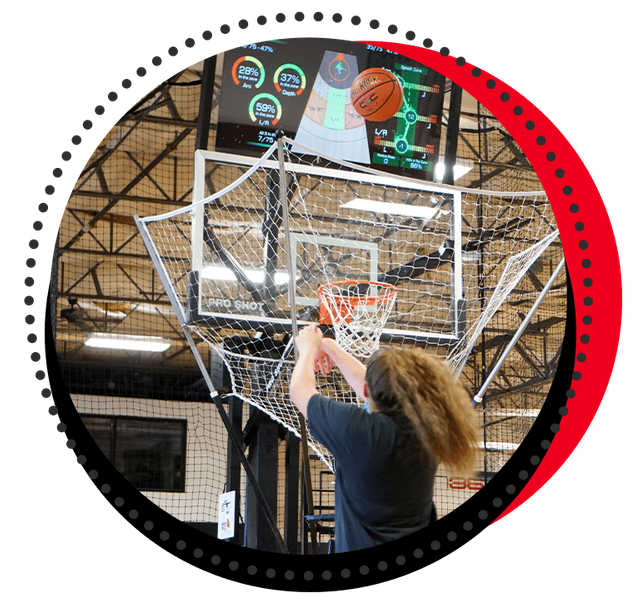 Get Started Today
Are you ready amplify your game? Shoot 360 Virginia and Innovative Sports can help you level up your game.
Text "INNOVATIVE" to 39970 to receive club updates, event information, special offers and more!